August 26, 2020
During the late evening of August 19th, Qurium detected a sudden drop of Internet traffic from visitors of Colombo Telegraph from the operator Dialog Axiata.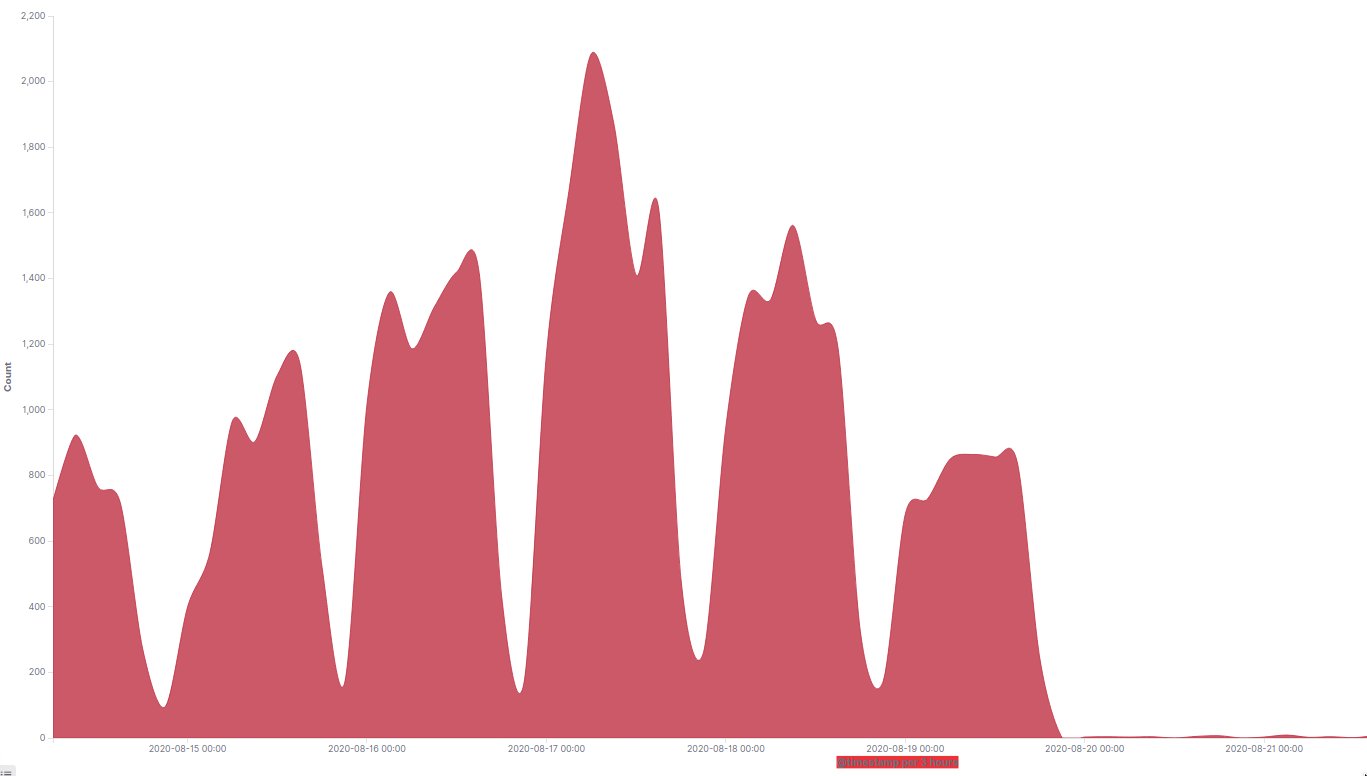 When attempting to visit Colombo Telegraph via Dialog, the readers received the error message: ERR_CONNECTION_TIME_OUT
Qurium looked into Dialog Axiata infrastructure and its core network and could conclude that traffic from users stopped at the IP addresses 125.214.162.71 and 125.214.162.66 in the peering with Etisalat. Only traffic directed to the IP address of Colombo Telegraph was fully blocked in the core router. No other addresses of our network were part of the blocking.
After making public the blocking in social media, the website became accessible the morning of the 25th of August.
According to our traffic measurements, all prefixes (networks) of Dialog are since August 25th unblocked in their Core router.